Hash

You must be a Canadian resident, 19+ years of age to purchase products from us.
Retail Clients: The minimum total order amount is $55.00. FREE SHIPPING on orders over 150.00.

24

hrs. RETAIL FLASH SALE:

40% off
on selected products
+
on top of
Bulk discounts
TNR Hash Plant & TNR Gosh
One Day Only!
January 20th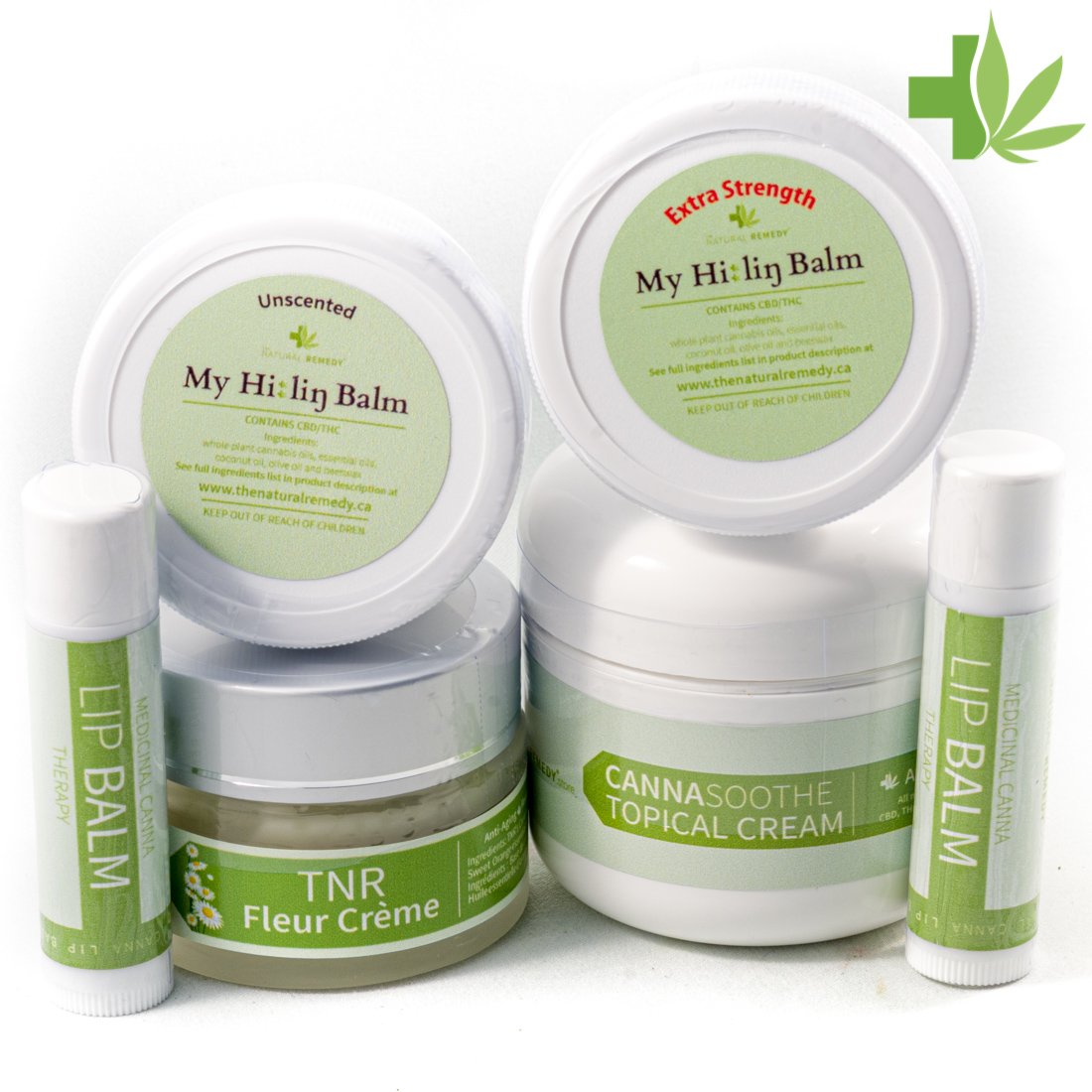 Featured Product(s) of the Month:
20% Off on All Topicals

Special Retail Sale ends January 31, 2021

Show Filters