"The Natural Remedy"
I was suffering from chronic pain from herniated discs in my neck and lower back. My doctor prescribed traditional pain medication, but the side effects impacted my quality of life negatively. I felt as though there was no light at the end of this extremely painful tunnel.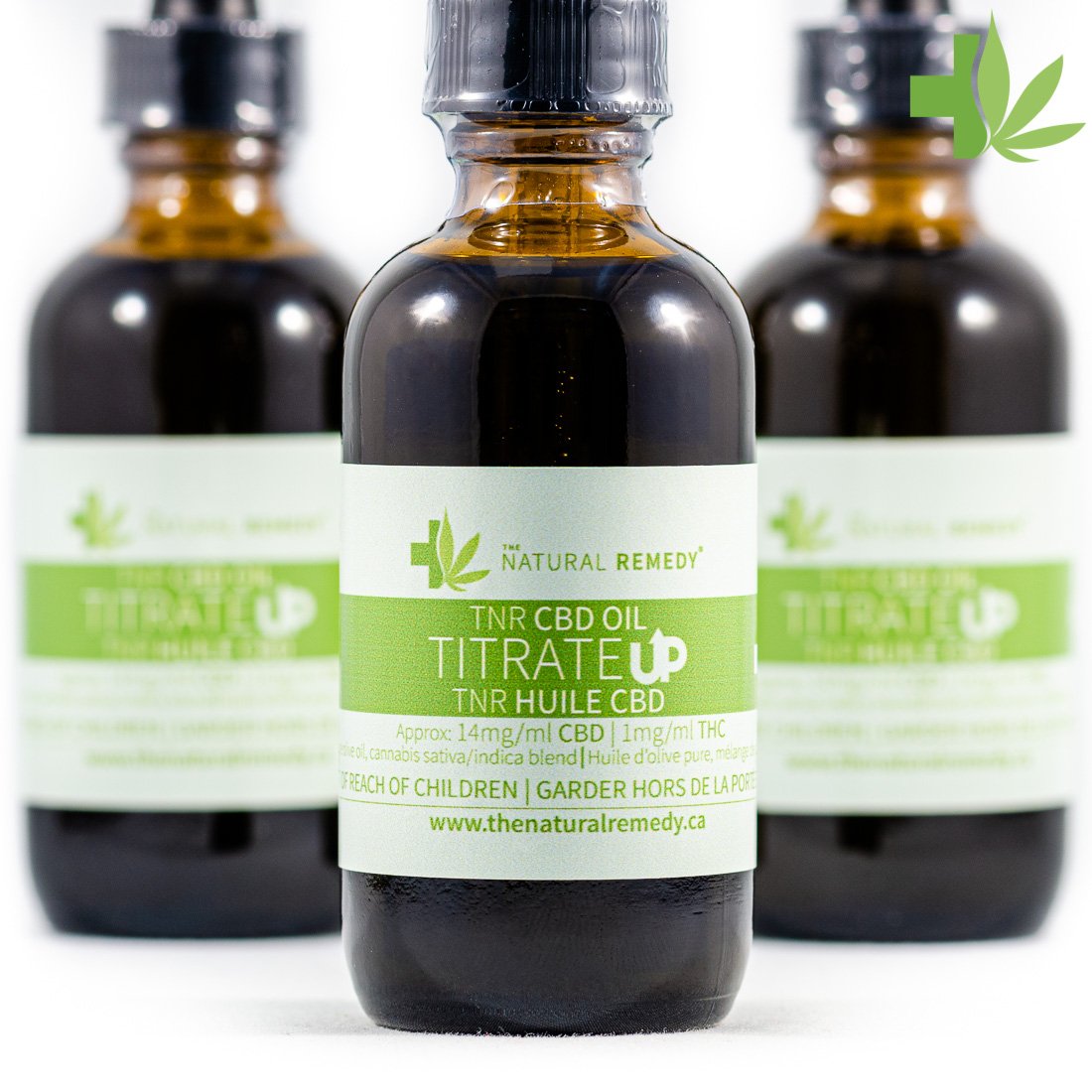 My husband began to research cannabis oils used for pain. What followed was nothing short of a miracle for me. I began to take the oil twice daily and it started to reduce my inflammation level, lowering my pain and improving my quality of my sleep and hence, my quality of life.
I was overjoyed to have found a less invasive way to manage my pain and discomfort. In the year it took to find the answers for me, I also discovered an abundance of information on how the oils promote overall healing of the body.
Many others, who have joined me for various health reasons, also discovered that their treatments went far beyond one ailment. They noticed other issues were improving as well. Essentially, the cannabis oils started to heal the body slowly, problem by problem, big or small.
When my husband and I traveled overseas for our honeymoon, I had to stop taking cannabis oil for this period of time. As a result, my symptoms and pain returned almost instantly.
When we returned back home to Canada, I immediately started my health regime of cannabis oil again. Within a couple of days, my pain and discomfort lessened greatly. I realized then that cannabis oil is the best medication for me.
Our hopes are to help as many people and pets (Yes, pets!) as we can. We would like to make cannabis products accessible to anyone who feels that it will facilitate a better quality of life and be a better solution for them ."
MBV
Save